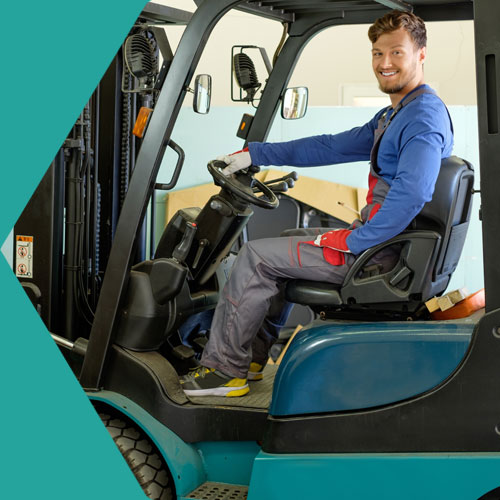 Cornerstone - Simplifying
Occupational Health
Maximise the wellbeing of your most valuable asset - your workforce
Choose Cornerstone Occupational Health for a personal, friendly, excellent value solution to all your occupational health needs.
We will work with you to discuss your occupational health requirements to maintain and improve the health and wellbeing of your workforce.
Our highly trained staff will come to you to minimise disruption to your company.
The staff at Cornerstone Occupational Health in Bolton have many years occupational health experience in a wide range of industries,
including construction, food production, maintenance, office, educational establishments.
We can provide services remotely or at your premises, throughout England and Wales.
Our Health
Monitoring Services

Lung Function (Spirometry)


Skin Checks


Biological Monitoring


Hearing Tests


Hand Arm Vibration Syndrome
(White Finger) Checks


Fit for Task /
Safety Critical Medicals


Fitness for Work /
Management Referrals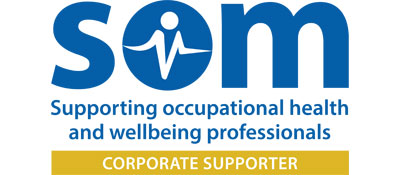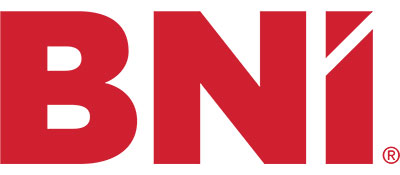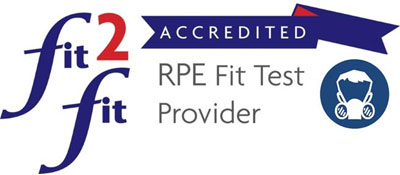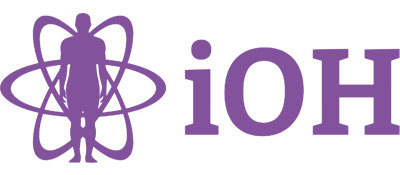 Get in touch

with us

today
to find out how we can
help your workforce